DENTISTS IN MANHATTAN, NYC
Offering comprehensive dental services at our Upper East Side office.
From routine dental exams, cleanings, and x-rays to oral cancer screening and fillings, the dentists and staff at East Side Dental Arts take your dental health seriously. Our range of general dentistry services will keep your teeth, gums, and mouth in great shape.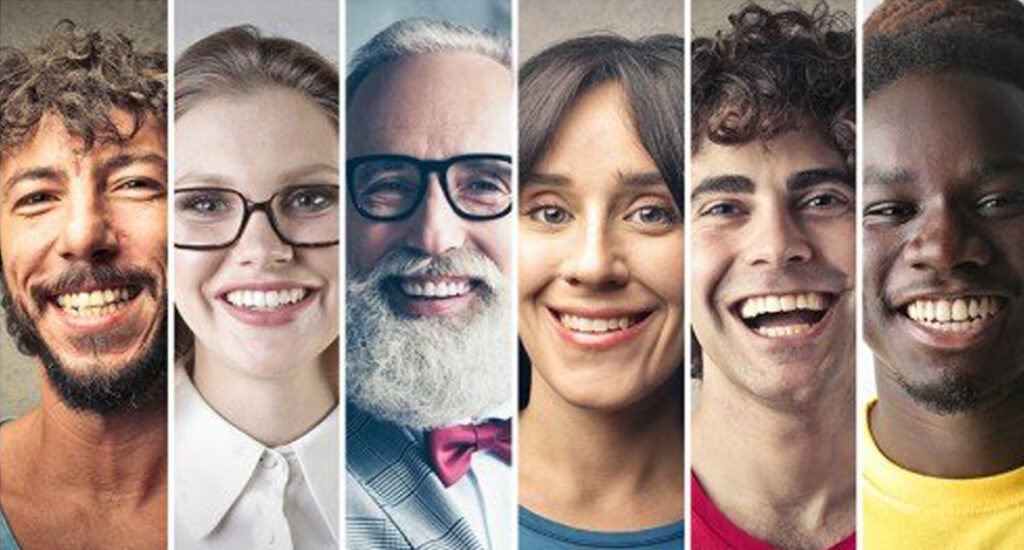 We are entirely patient focused. Our first priority is to listen to you as a patient and try and remove any fears that you may have about the dentist. We look to return the patient to optimal dental health and restore your smile to the way it was and always should have been. We have treated many patients and we do not take for granted the level of trust that is bestowed on us by patients. We offer the following procedures:

Meet Our New York Dentists
We believe that the best way to provide excellent care and wonderful patient experiences is with a gentle touch and patient amenities that will allow you to enjoy each visit, making you look forward to the next time. We take this seriously; it is our commitment to go above and beyond to make sure our patients are comfortable and completely informed about our full range of services and expertise.
The newly designed practice looks forward to meeting patients on the Upper East Side and helping patients overcome their fears of being treated during COVID 19 and general fears of coming to the dentist.